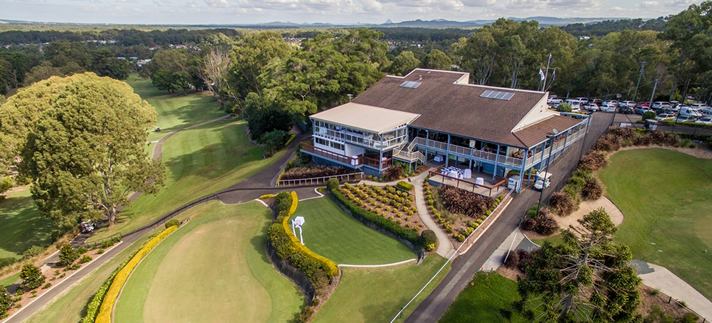 The Club
Headland Golf Club is home to a thriving community of members and visitors united by their love of golf:
Our historic course attracts golfers looking for a challenging round of golf amidst stunning scenery;
Regular competitions, some of which are open to guests, attract a strong following of players;
The Pro Shop offers golf programs and private lessons for juniors and adults who want to improve their game;
Social golf opportunities provide the chance to play with friends or family;
The Clubhouse, Bar and Vista Restaurant offer a relaxed setting for pre-golf or post-golf refreshments, informal gatherings and formal events of all sizes.
We pride ourselves on combining a classic golf course with modern facilities and stunning scenery. The latest online reviews indicate we're getting it right. Our regular visitors include both members and guests who return year after year to take on a challenge and enjoy the atmosphere.
While striving to maintain the traditions that make Headland Golf Club special, we understand that your day out at the golf club should be fun. Whether your idea of fun is working on your swing and improving your handicap, or joining friends for a leisurely nine holes followed by some laughs in the bar, Headland Golf Club delivers.
Our friendly atmosphere and classic course appeal to golfers of all abilities and ages while the clubhouse provides the ideal place to get together with old friends or meet some new ones.
Book a Visit Now
If you haven't visited Headland Golf Course before come enjoy a round or a table at our award-winning Vista Restaurant. Then you can find out for yourself why Headland Golf Club has been making golfers happy and introducing novices to the joy of golf for decades.