Member Testimonials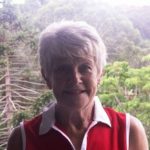 I joined Headland Golf Club in July 2009 having just come to the Coast to retire. The Club has proven to be a great place to meet like minded people and was a very important factor in helping me to settle in so easily.
The Club has met all my expectations – a challenging course with very experienced and dedicated management and staff of both the club and the pro shop. The Ladies have been most welcoming, it has been very easy to join in the high standard of competition as it is so well organised and the friendly competitive spirit is great.
Joanne Stiffler
Member since 2009
Handicap 24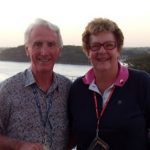 For two members who not only enjoy a game of golf but also the social atmosphere of club life, Headland Golf Club provides an excellent and friendly venue to fulfill such wishes.
We believe that the essence of any successful organisation is very good staff, and Headland Golf Club is indeed blessed to have a near perfect recipe in this area.
Sandra and Terry Murphy
Members since 2005
Handicaps 23 and 20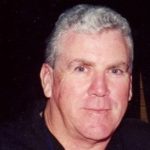 During the week I run a busy accountancy practice. On weekends it is time to unwind and enjoy a friendly but competitive round of golf with friends and colleagues. Our business is part of the community, the golf club is part of the community and it is also the meeting place of many community groups such as Rotary clubs. What a great place to be!!!
Peter Jackman
Member since 1999
Handicap 15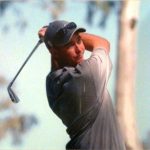 I have been a member of Headland Golf Club since 1987. Over that time I have met many great people and have seen the club grow and the course improve to being one of the best on the Sunshine Coast. As a low single figure marker I find the course challenging as well as rewarding with different parts of your game tested. I wouldn't be a member anywhere else.
Adam Richards
Member since 1987
Handicap 1